Sports with Neil and Friends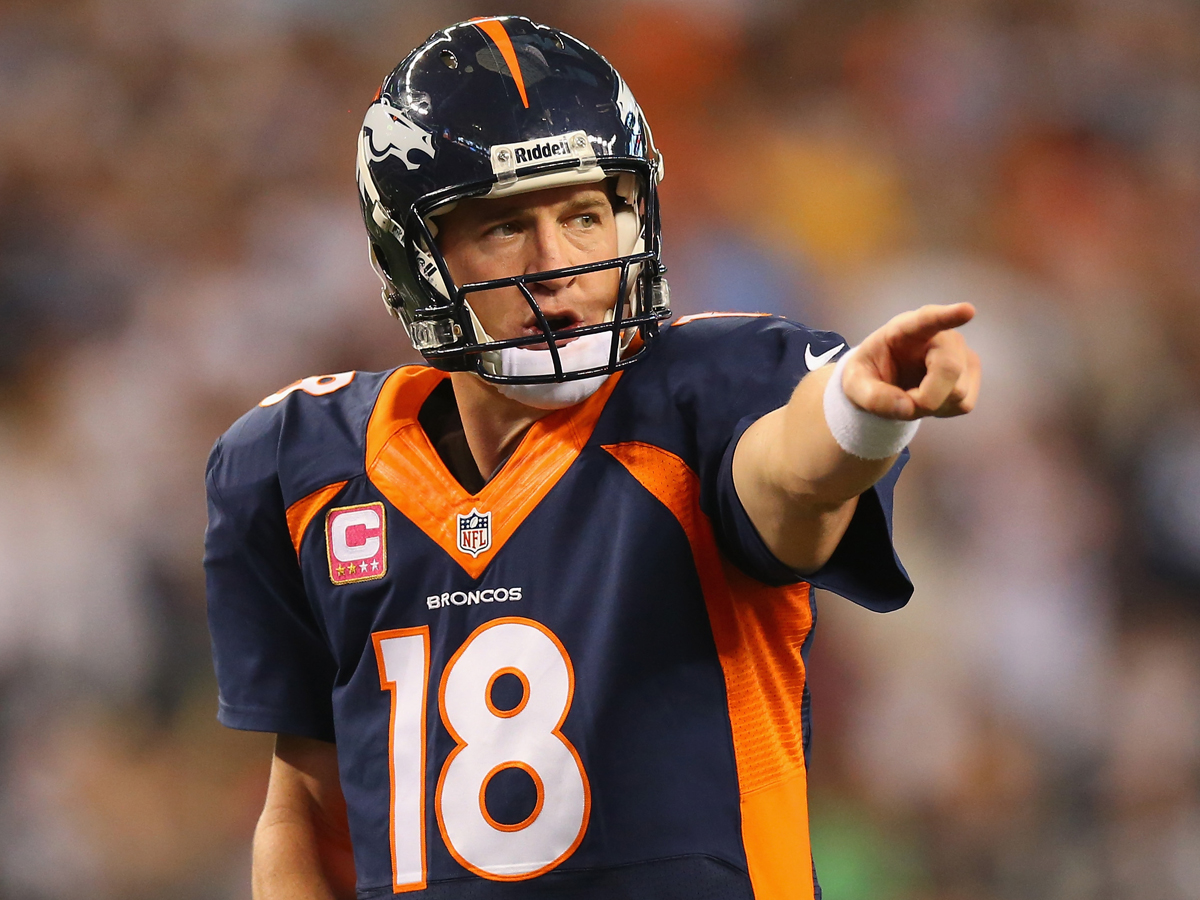 Thanks to four Peyton Manning interceptions a Broncos loss makes Sunday's game against Oakland a must-win.
With the Bengals upset win over the Broncos I am 157-82-1 on the year.  You probably guessed this but I predicted the Broncos to win like the rest of America, but that's the way the cookie crumbles.  Anyways onto the Week 17 action.
1.  Seahawks at Rams:  The Seahawks have to win this one and the Packers/Lions game can't end in a tie in order for Seattle to clinch home-field for the second straight year.  Seems very doable, Seattle has only lost at home to a Dallas squad which surprisingly has won every game on the road.  Also when was the last time Detroit won in Green Bay…
2.  Panthers at Falcons:  It would've been surprisingly ironic if the Saints had of won the division and Seattle as a wild card traveled to them in…
View original post 449 more words